Energy Haus has the knowledge, experience and expertise to make your Long Island home comfortable, energy efficient and healthy. We have a variety of industry certifications that we constantly maintain to help provide you with the best possible service.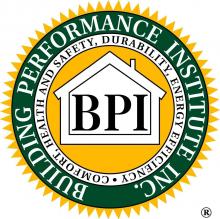 Building Performance Institute (BPI) Certified
The Building Performance Institute (BPI) is the nation's leading building science accreditation organization. It hinges on the philosophy of a house as a system, which looks at a building's various components (building envelope, attic, basement, combustion equipment, climate, occupants, ventilation sources) and the interrelationship among them to maximize a home's performance. This approach leads to greater energy efficiency, but perhaps more importantly, to buildings that simply work better. A home that has been analyzed and upgraded from a whole-house standpoint is more durable, healthy, comfortable and energy efficient.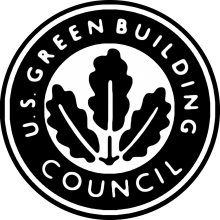 U.S. Green Building Council Member
The U.S. Green Building Council is committed to a prosperous and sustainable future through cost-efficient and energy-saving green buildings.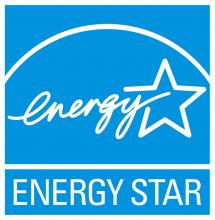 ENERGY STAR Home Performance Contractor
As an ENERGY STAR home performance contractor, Energy Haus provides services that help further drive home energy efficiency for Long Island homeowners.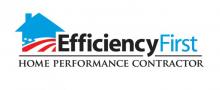 Efficiency First Home Performance Contractor
Efficiency First is a nonprofit organization that unites the home performance industry, building product manufacturers and related businesses in the fight against global warming and rising energy costs. It represents members in policy discussions at state and national levels to promote the benefits of efficiency retrofitting and helps our industry grow to meet demand for residential energy improvements.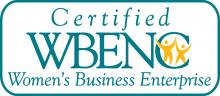 Women-Owned Business Enterprise (WBE)
Energy Haus is a Women-Owned Business Enterprise (WBE) recognized by the state of New York.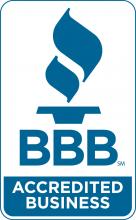 Better Business Bureau (BBB) Member
The BBB acknowledges businesses that are trustworthy and reputable. As a member of the Better Business Bureau, Energy Haus has a high-standing reputation for being an outstanding business focused on excellent service for our customers.

PSEG Long Island, a primary utility provider, wants you to improve your home with energy efficiency upgrades. They know that small steps and a variety of larger projects can lead to significant energy savings. This will help you save money and preserve the global environment. At Energy Haus, we are proud to be a participating contractor in the program.
Save Energy & Money with Upgrades from Energy Haus
Energy Haus can help make the improvements your Long Island home needs so that you start living more comfortably year-round. This will also help you save money on your utility costs while reducing your home's carbon footprint. Improve your home and start enjoying the benefits!
What Our Customers are Saying